When you custom build a home with us, whether on one of our lots or on your own land, one of the first things we order are the windows.
The reason we start with windows is it takes time to order from the factory and wait for them to be built. Then they are delivered to your new home's job site, ready for installation by our framers.
Choosing a window style is very personal. We always ask you what you prefer. We never make design decisions for you.
If you have no idea what style of windows are available, here are a few examples.
Prairie Style Windows
The Prairie Style window is one to choose if you admire bungalow styles from the early 20th century. Often called "Craftsman Style", a home with Prairie style windows reflects your interest in that period and style of homes.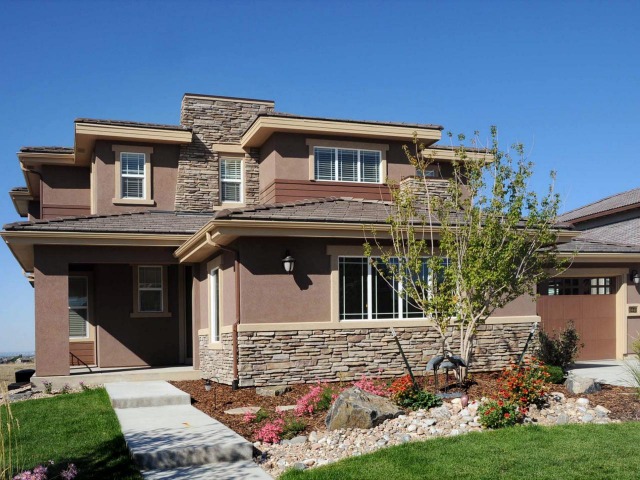 Colonial Style Windows
The Colonial style windows remind us of deep traditions. You've probably seen this style all your life. If this window style appeals to you, you more than likely love tradition and elegance.